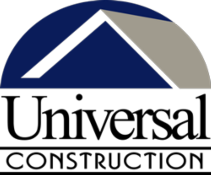 Quality & efficiency sets
Universal Construction apart
in the homebuilding industry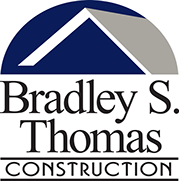 Providing invaluable
insight, reliability, and
dependability to your homebuilding project.
BUILDING WITH KNOWLEDGE SINCE 1964
Universal Construction and Bradley S. Thomas Construction are locally owned and operated and has been doing business in Southwest Washington since 1964. Our homes can be found in Vancouver, Clark County, Cowlitz County, and Skamania County. Our quality and efficiency sets us apart in the homebuilding industry. With more than 50 years experience in building homes, we can provide invaluable insight, reliability and dependability. Universal & Brad Thomas have developed more than 24 subdivisions and just completed building in Chinook Place, located in Vancouver, Washington. We have move-in ready homes available in our newest project, Silver Lake Village in Cowlitz County. Contact us today to learn about upcoming projects or to build on your lot.
HAVE FINANCING QUESTIONS?
Contact our trusted lender
1200 NE 99th St., #110
Vancouver, WA 98665

OFFICE: 11100 NE Hwy 99
Vancouver, WA 98686
PHONE: 360.574.9143
WA LIC: UNIVECI978QD
Copyright © 2017 Universal Construction. All rights reserved.